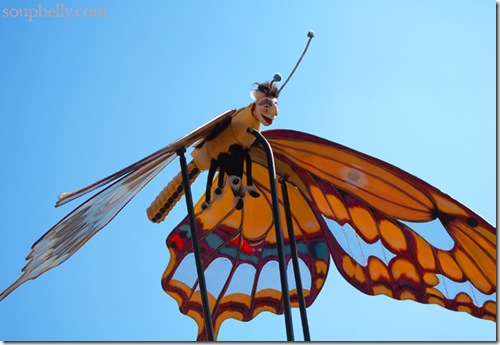 Some random photos of the Renaissance Festival.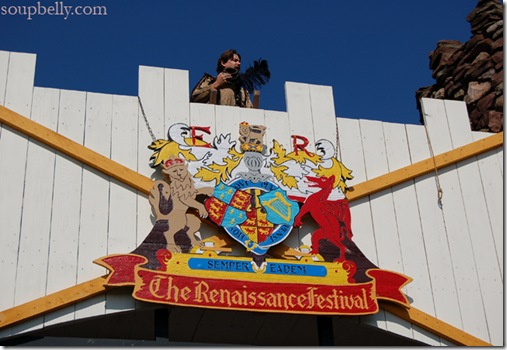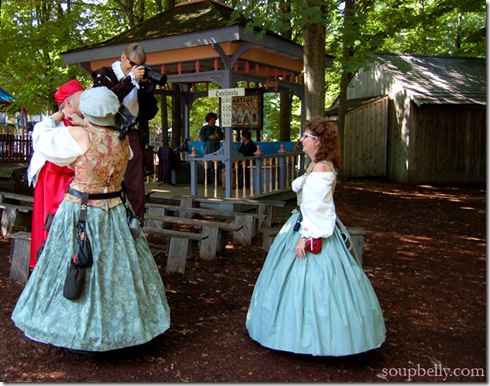 I didn't know they had photographers during the Renaissance. Or fanny packs. Or sunglasses.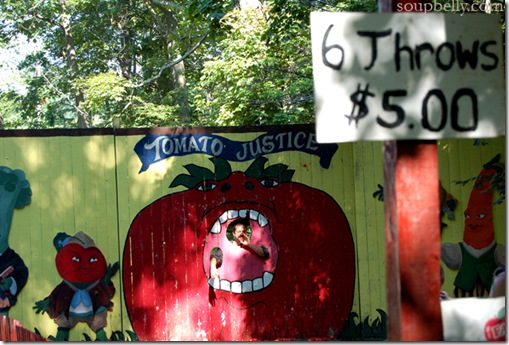 This guy sure liked to heckle the crowd. This is what he was yelling at the kid attempting to throw a tomato at him:
"Hey the 80s called, they want their mullet back! Why don't you go back to your trailer and have your mom fix that haircut of yours!"
And talking to the father of the kids:
"Oh I see that you brought your wife and MY children to the festival today!"
Too bad the kid missed.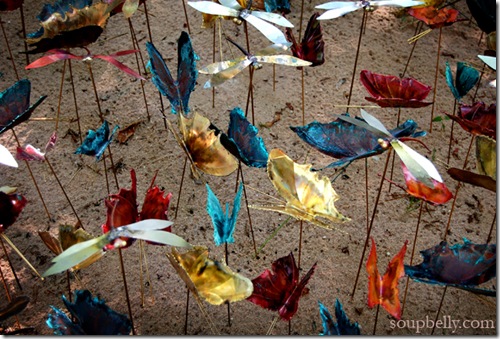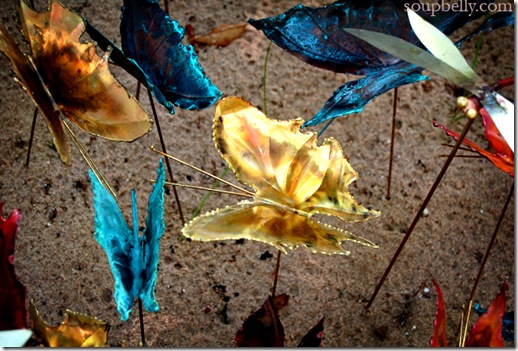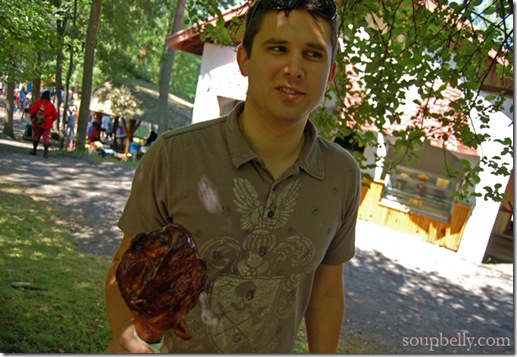 Chris looks scared because he knows I'll tackle him down and pry the turkey leg out of his cold, lifeless hands.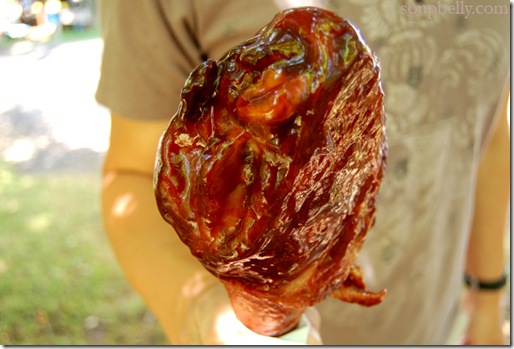 I had a picture of me with sauce all over my face, gnawing on the turkey leg. Those images have been printed out and burned.
No….I wouldn't print them and then burn them. Silly. I've printed them and placed them in a special vault.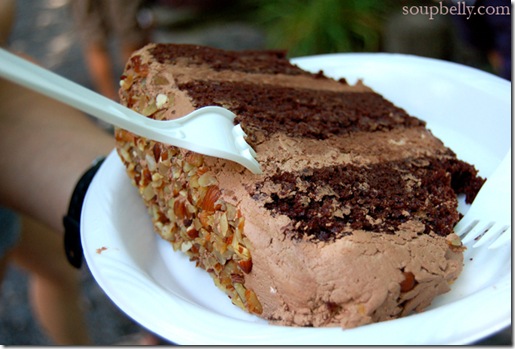 I'm so glad they had a variety of delicious gourmet cakes during Renaissance times. Especially this chocolate cake layered with chocolate mousse.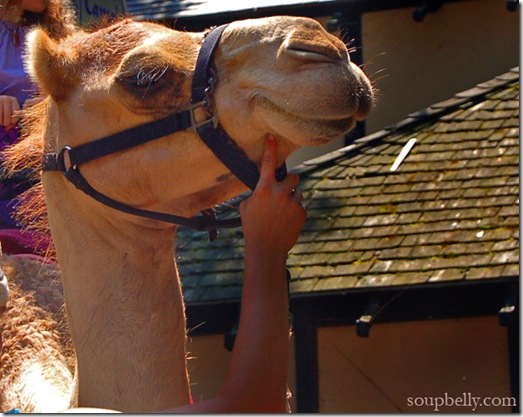 Who knew, camel rides?!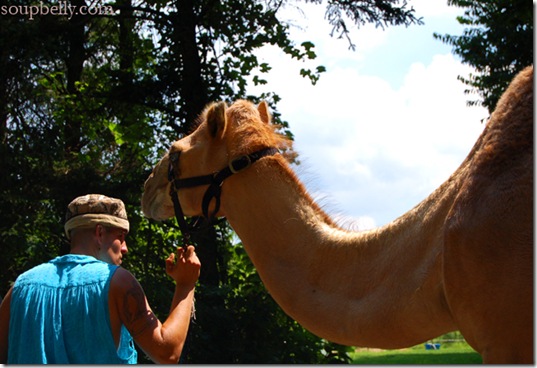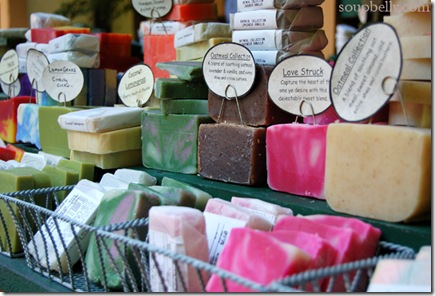 And they bathed with a variety of soaps during Renaissance times.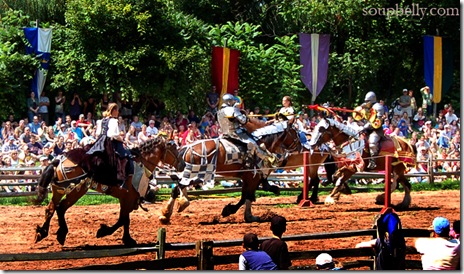 Sorry I don't have a telephoto lens yet. But this was the jousting match, which was probably the most believable thing that occurred during the festival.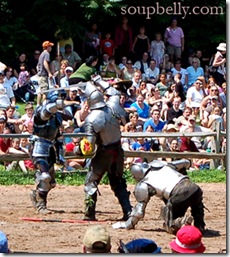 I don't think he ended up with any of those hats.