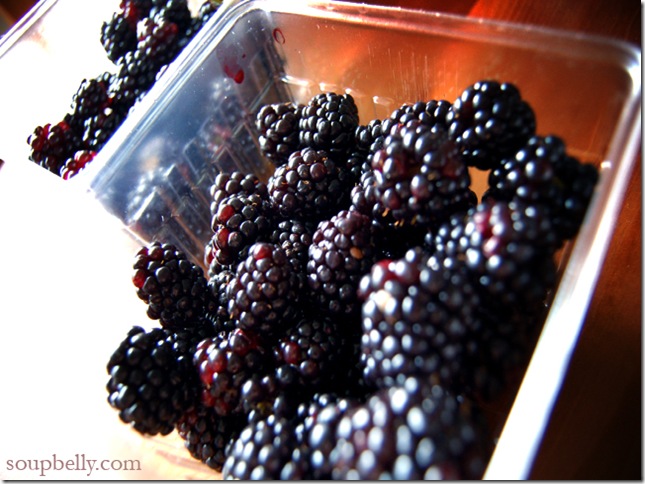 I don't have much time to write. Check back later today.
Here are a few picture of all the fruit we picked at a farm the past weekend to get you salivating.
Recipes coming soon.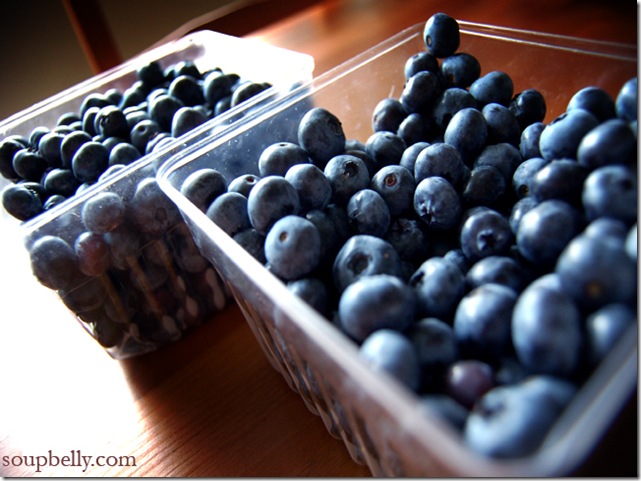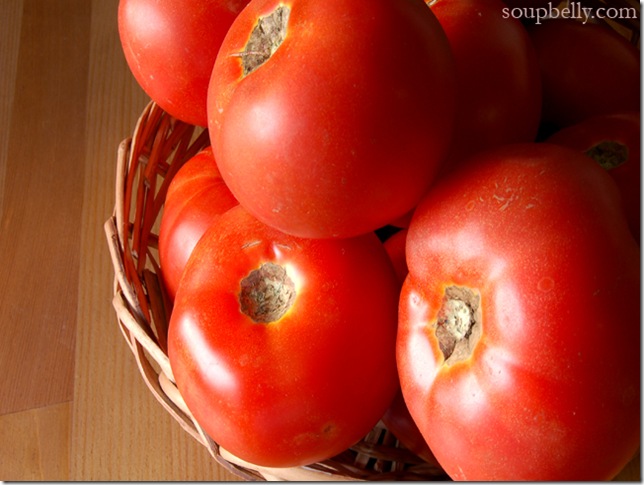 This 1/2 peck of tomatoes is not something we picked. But we did buy it, and it was hard work.