I haven't abandoned you.
I've been working on a new design for my website. I am trying to reorganize the way the blog works into different sections for recipes, a blog for my whinyness, and photography (tutorials, etc.)
Hopefully things go smoothly and one day it will work.
I'm also working on a separate site for all my photos, sort of like my own personal food porn site. There's a 100% acceptance rate of course.
That will be linked into my blog somehow. Just need to figure out how.
Sorry I haven't posted any recipes lately, I will get to them as soon as possible.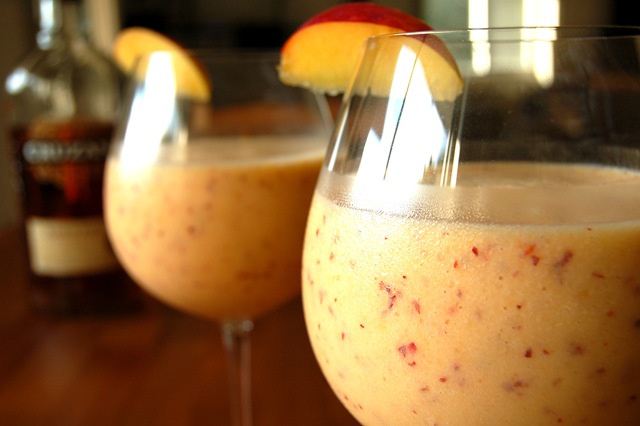 Here are a couple of photos that actually did get accepted recently. If you asked me why these got accepted, and the others didn't, your guess is as good as mine.