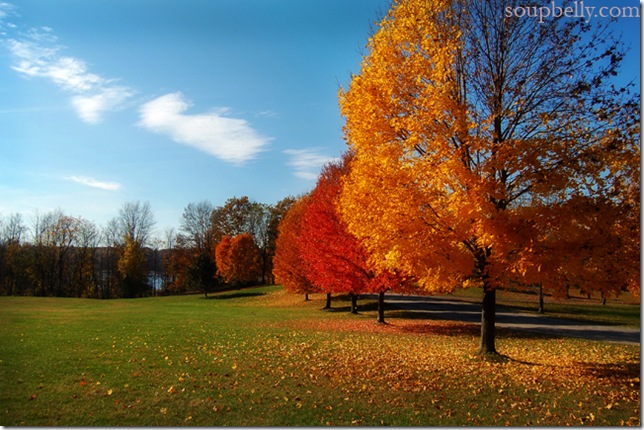 To take a break from not packing, sometimes I drive around aimlessly with my camera and take pictures like this.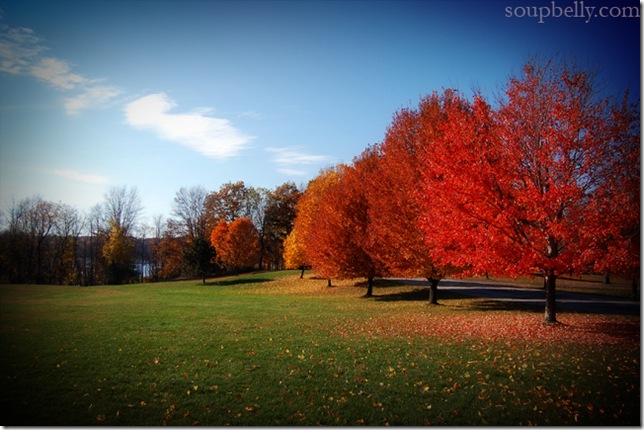 Then I go back home and fiddle around with Photoshop for hours for fun.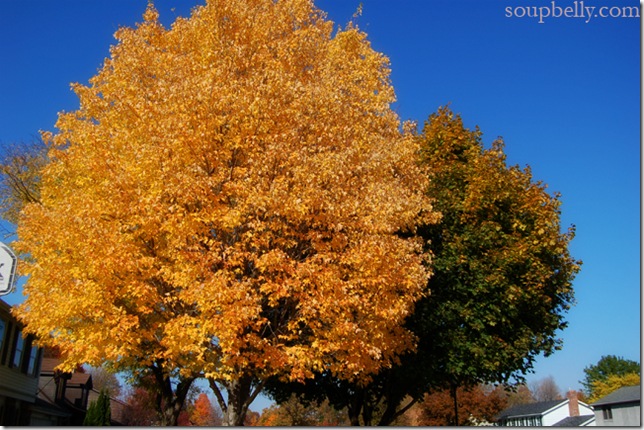 Then the minute I hear Chris walk through the door after work I get up and pretend I'm packing again.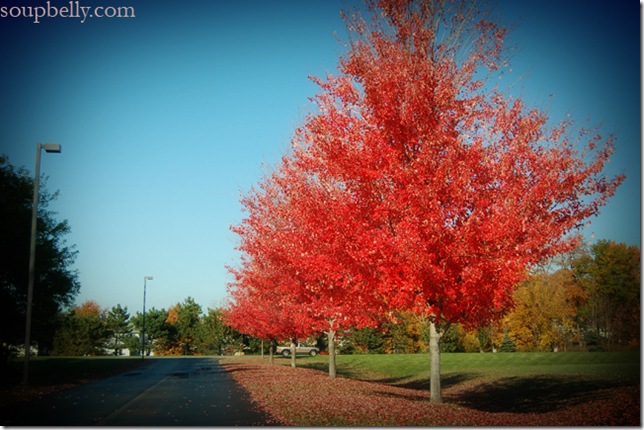 I'm actually starting to feel a little guilty on how unproductive I am.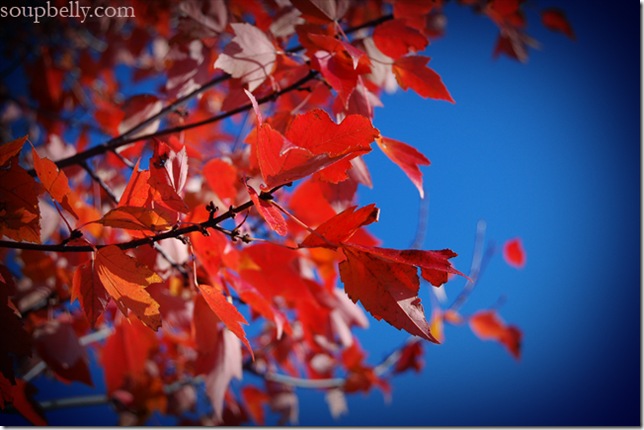 I'm going to blame the laziness on my jetlag. Wait, can you still have jetlag after 4 days?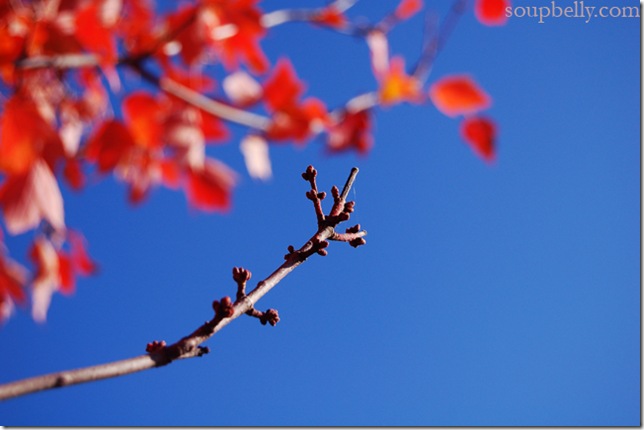 This will make a cool desktop background.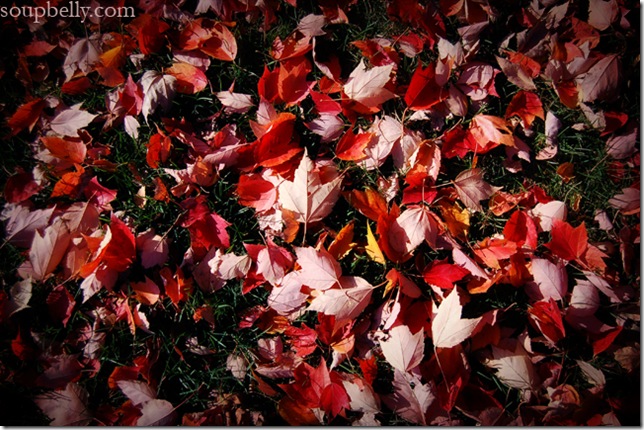 I really, really want to make something Halloween-ish for the blog. Like a cake covered in red corn syrup.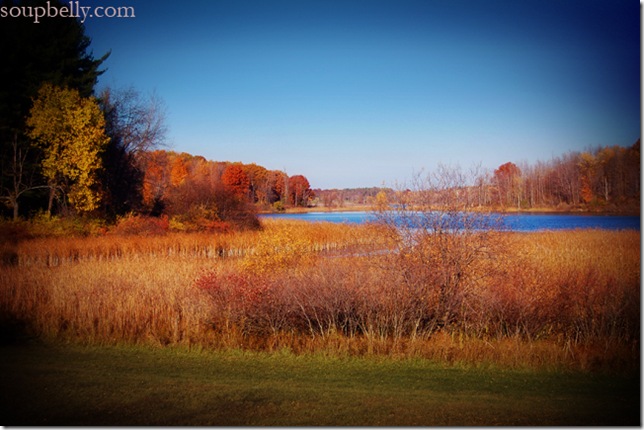 I'm gonna go do that now.