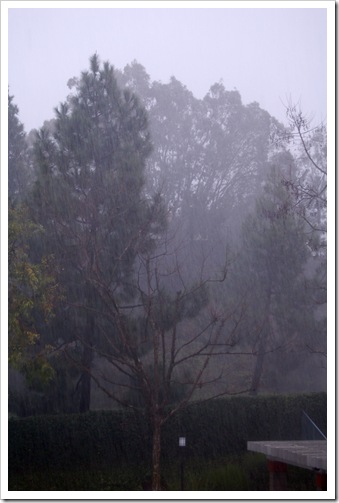 I jolted out of bed in the middle of the night because I thought I heard sounds of someone breaking into our apartment.
No….it was just the rain pounding down all around us.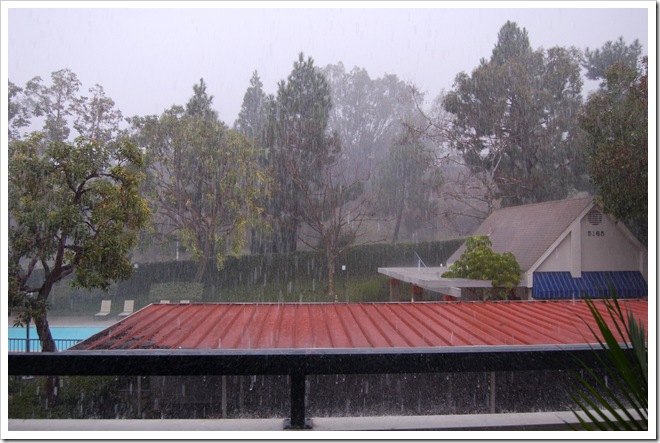 I can't seem to go outside anywhere today. Since parts of roads and highways are blocked by boulders, or flooded.
Well….at least we're not getting snow…