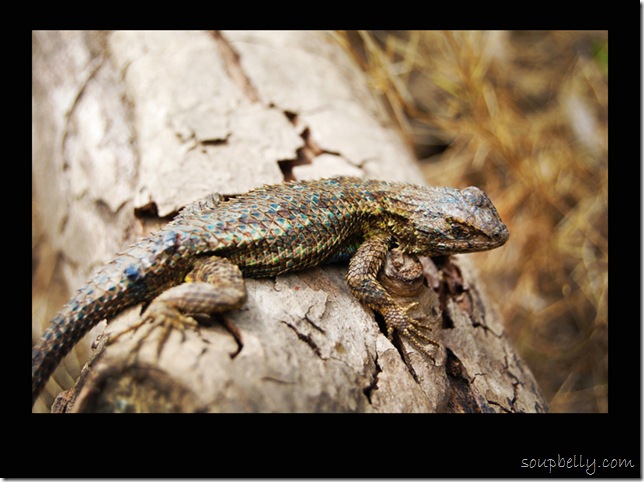 I decided to add a black border around my photos to see if it made it better-looking. I think it gives each photo a finished, polished feel.
Some of these photos were taken by me, and some were taken by Chris. Some were in Phoenix, some where from San Diego.
Have a great weekend everyone!