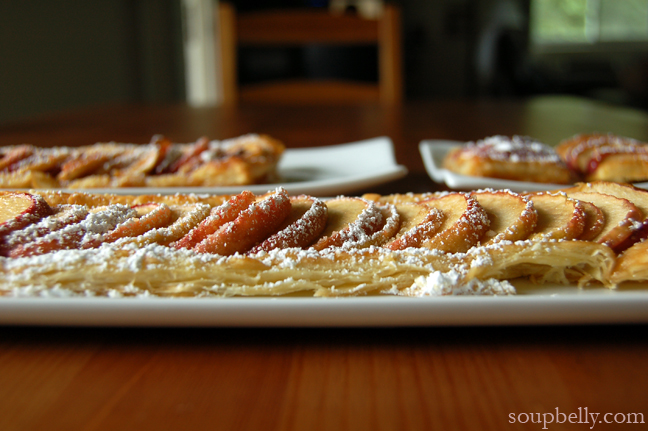 I'll just put it out there now – this isn't my recipe. I got this recipe from ThePioneerWoman.com. She has the best recipes ever. Just check out the site. Here is her printable recipe for this quick and delicious Apple Tart. I'll just show you my photos (with some annoying and un-needed non-humorous comments) of the steps to get you drooling over it.
Cuz you guys come here to drool over my photos, right?
Or is it for my sometimes funny, sometimes self-deprecating sense of humor?
Either way works for me.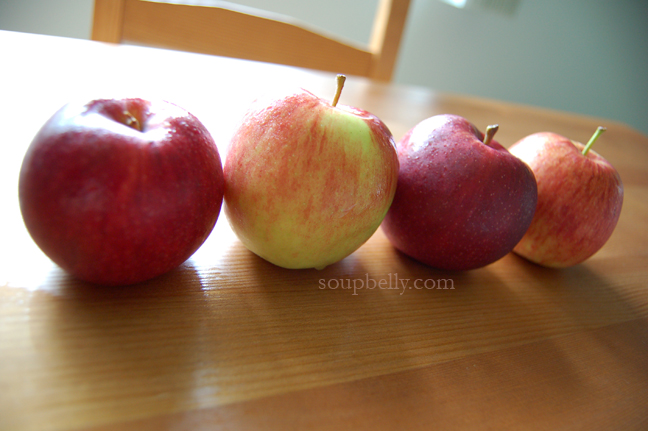 I really, really need one of those apple core remover thingamajiggys. I was sighing and grunting through this whole process.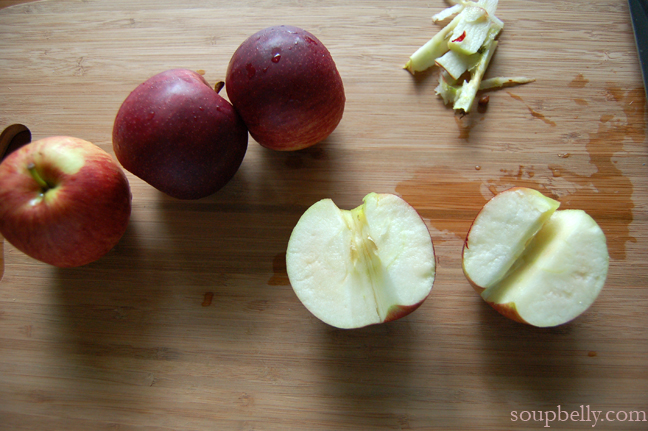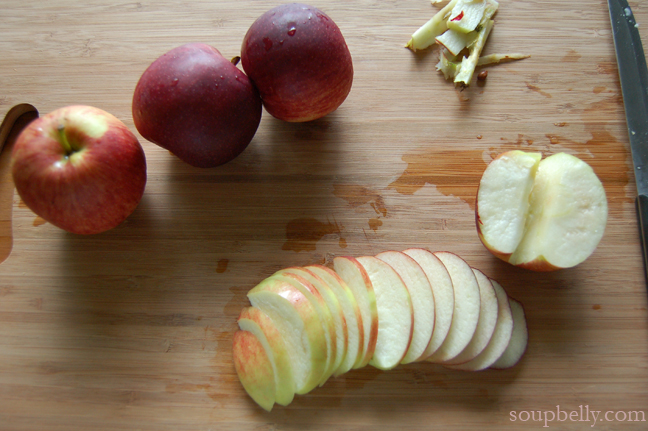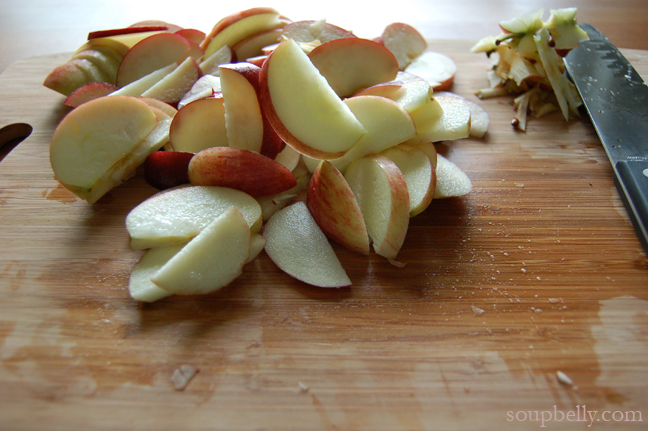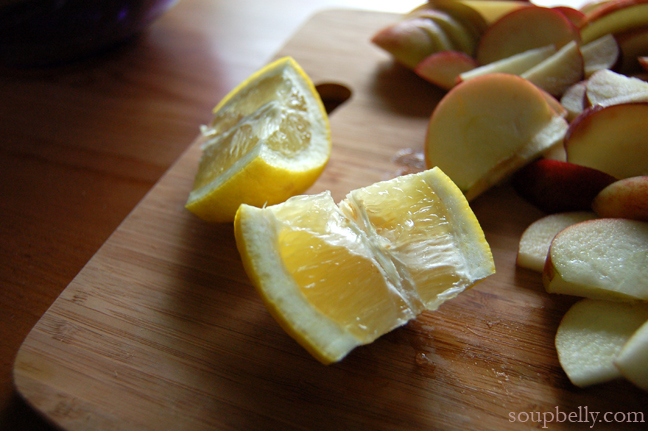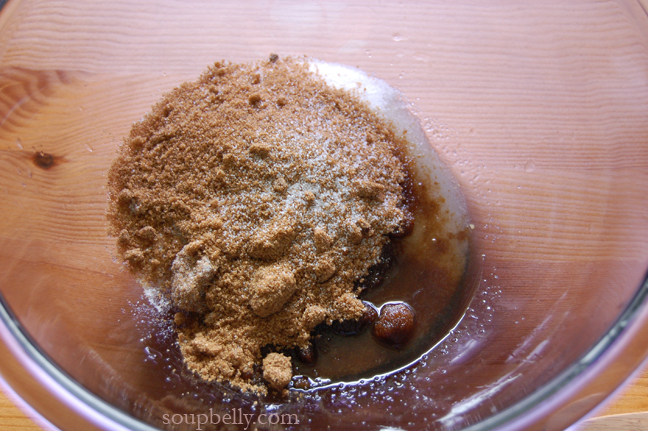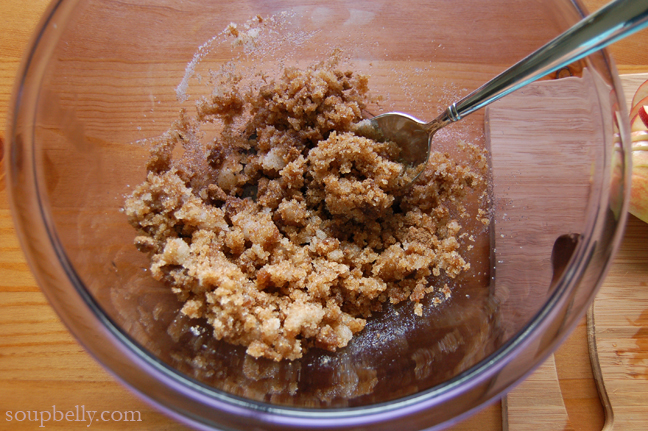 Get your hands into this mixture to coat the apples thoroughly.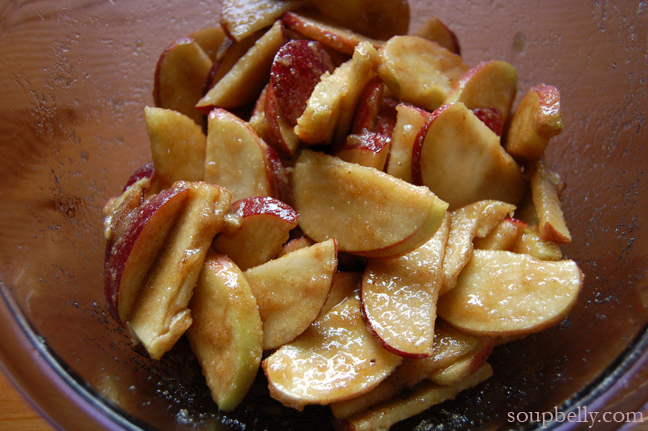 First time I've ever used Puff Pastry sheets. I'm not much of a baker/pastry chef. Only 1 sheet is needed.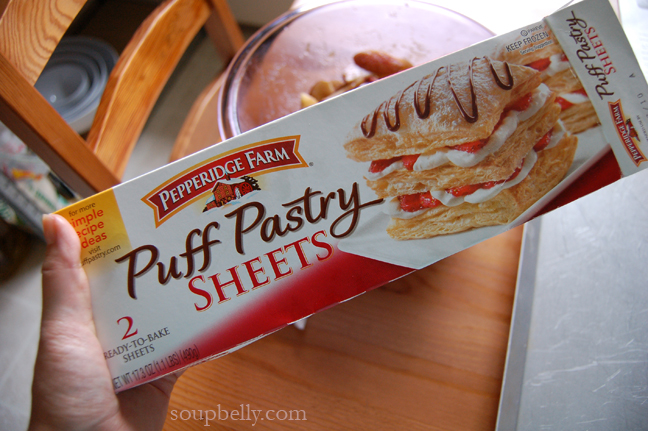 Before and After shots. I wanted to get a little creative to see what worked or didn't.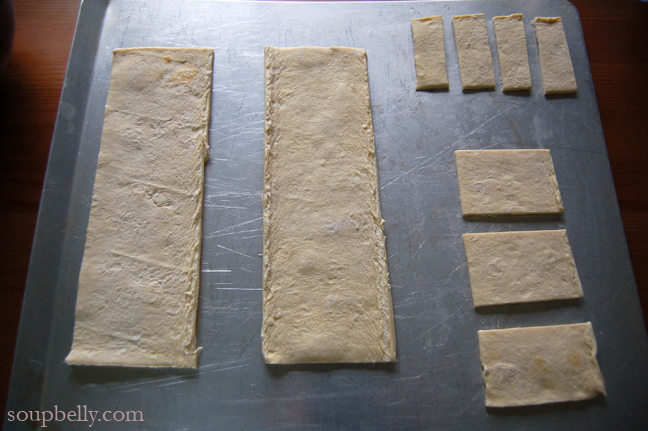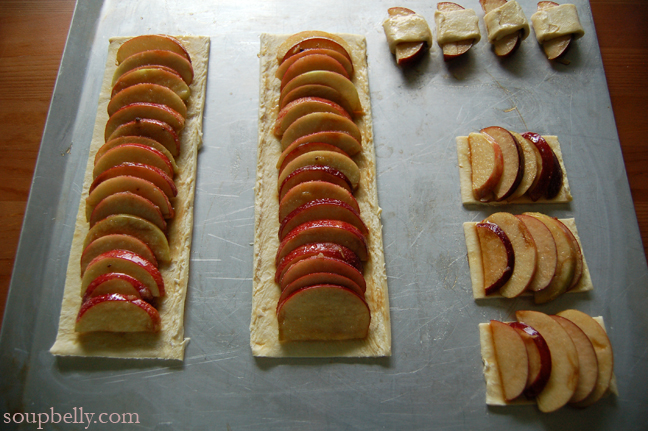 The pastry sheet PUFFS towards the end of the baking process. Watch the oven carefully to see when it'll happen.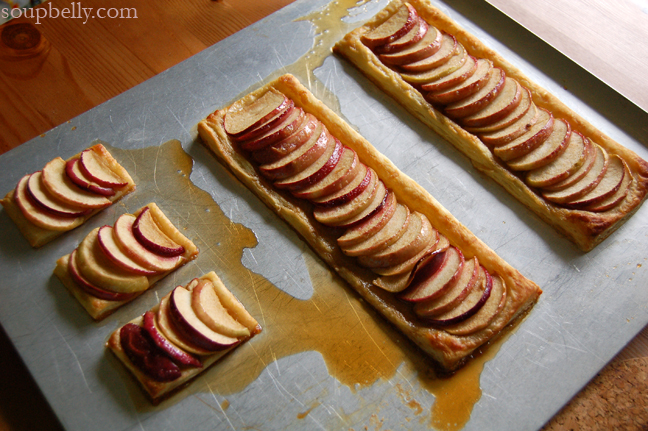 My husband liked these little puffs the most. They were easy to pop into your mouth. I guess I'll make em this way from now on.
They look like pigs in a blanket, don't they? Except instead of hot dogs, they're apples. Apples in a blanket.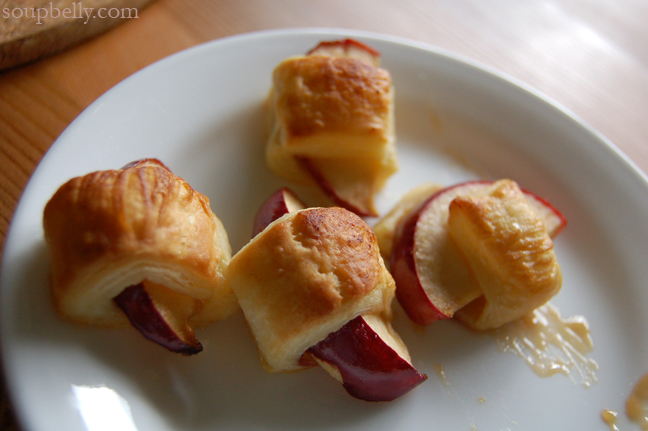 I sprinkled with powdered sugar because, well, that's all I had. No ice cream or whip cream on hand :(
Next time I should plan ahead of time…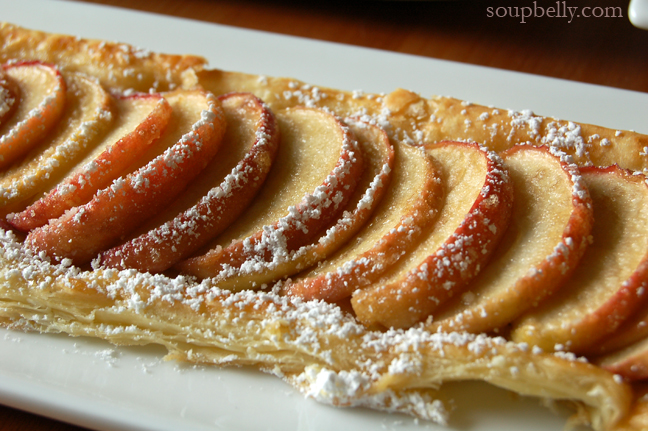 See how pretty?